BRAZIL MOGIANA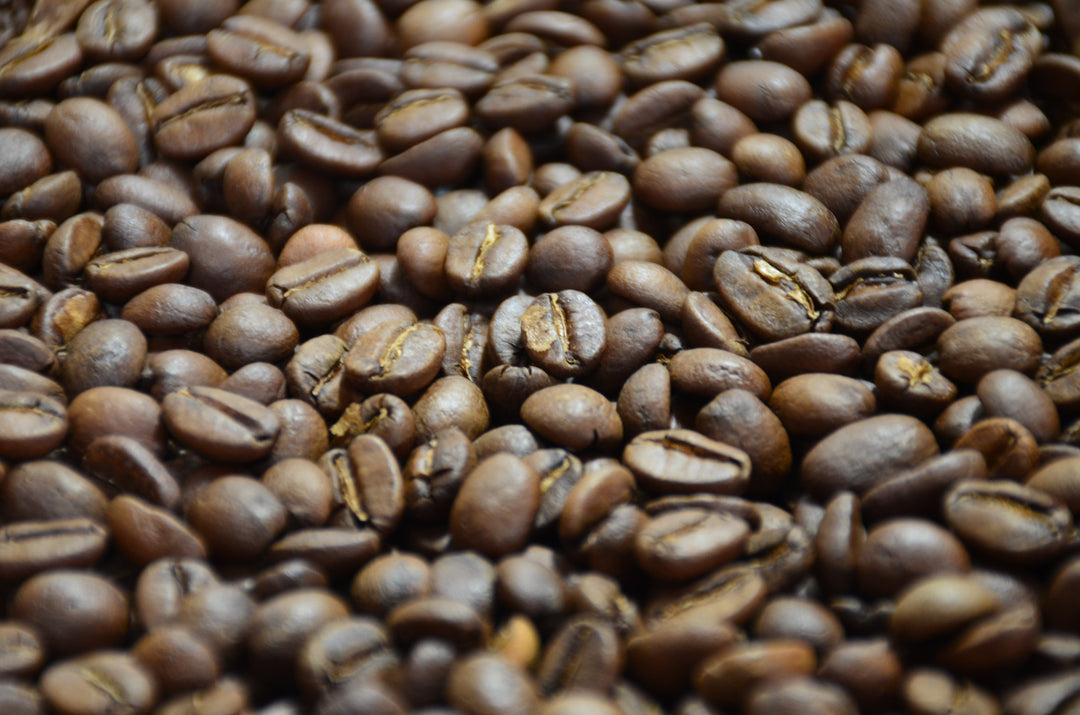 Region Profile:  
As the world's largest coffee producer, Brazil is known for its highly mechanized processing strategies that are used to manage larger volumes of coffee beans. The Mogiana region, located in the states of São Paulo and Minas Gerais, is the most renowned of the three major Brazilian growing regions. The region is characterized by rolling hills and uneven terrain, which lends itself to producing small to medium-sized farms.

This particular lot comes from the Cooperativa Regional de Cafeicultores em Guaxupé (Cooxupé), which was established in 1937 and currently has 14,000 active members. Producers typically have farms that average 60 acres in size. Each producer cultivates and harvests their own cherries, which are then placed on patios to dry to 15 percent moisture. The coffee is then moved to mechanical driers to precisely finish the drying process to 11 percent moisture. Once the coffee is dried, it is carefully stored until it is time for milling and export.

At Cooxupé's dry mill, traceability and quality control are carefully managed to ensure that each producer is paid according to the quality of their coffee. This ensures that the coffee you receive is of the highest quality and has been carefully managed from the farm to the finished product.

When you choose coffee from our us, you can be confident that you are getting a delicious cup of coffee that has been carefully produced and managed from start to finish.
Flavor Profile:  
Our Brazilian coffee is fresh and tasty that is sure to delight your taste buds. For those who prefer a richer, chocolaty flavor, our medium roast is the perfect choice. The soury floral notes are muted, while a hint of soft fruit remains as the cup cools. The nutty undertones are less prominent in this roast, but the resulting flavor is still fairly neutral and very chuggable. Our Brazilian coffee is sure to please.
Roast:
Medium
Orders typically will ship next business day. If an exception occurs, our team will reach out to you.