Costa Rican Dota Tarrazu Santa Maria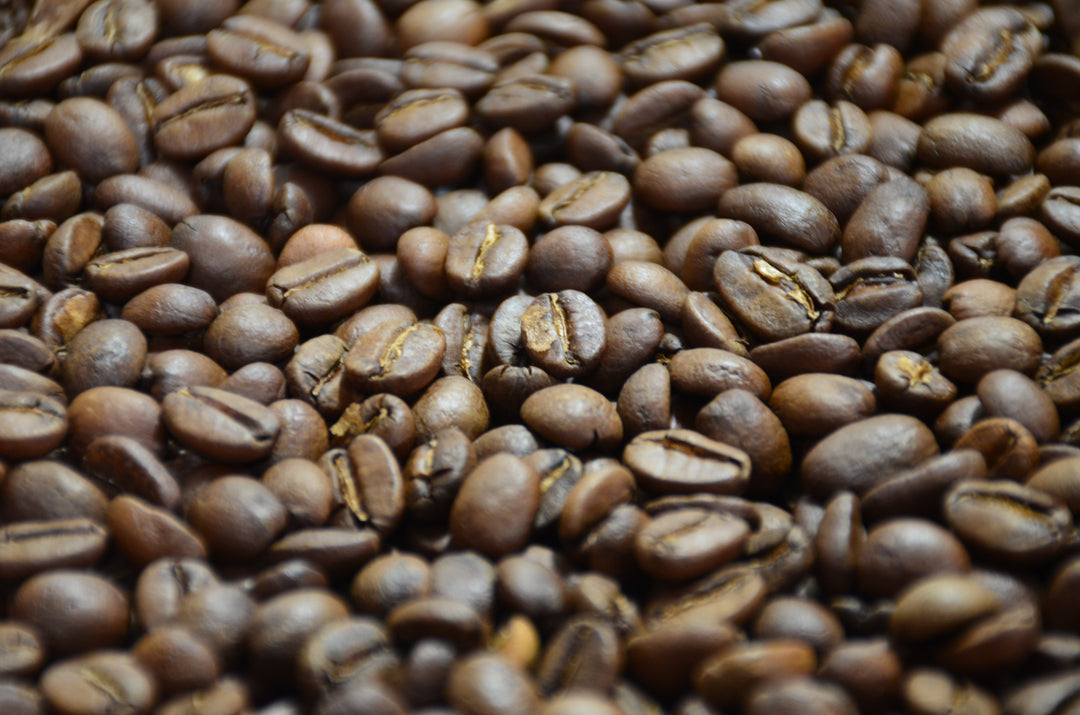 Region Profile:  
Costa Rica Dota Tarrazu Santa Maria is sourced from Cooperativa  de Caficultores de Dota R.L. (CoopeDota ), founded in 1960, and has 850 members living throughout the canton of Dota within the province of San Jose, Costa Rica.
Flavor Profile:  
Flora with a soft note of fruit that is balanced with a chocolatey undertone. Clean, floral, sweet and juicy with lighter roasts that becomes more balanced at a medium roast. Dark roasts are more smoky yet tasty and lower in acidity.
Roast:
Medium.
Please Note: All coffees are shipped as a whole bean. If you would like them ground, please note this in checkout along with how you will brew the coffee (Drip, Pour Over, Espresso, Press, etc.)
Orders typically will ship next business day. If an exception occurs, our team will reach out to you.